From Los Angeles to Philadelphia, the Mouth Monsters are haunting Halloween celebrations around the country. Follow their spooky adventure with AAPD.
1. Chicago's famous vanished City Cemetery built in the 1800's was relocated, but it still contains thousands of unmarked tombstones. Tooth D.K. joins a ghost tour to look for spirits still haunting the Windy City.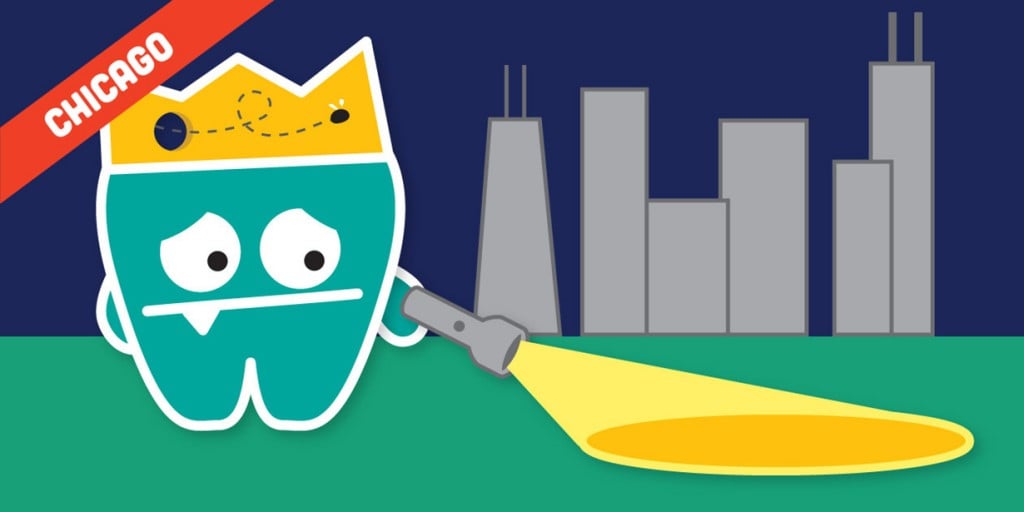 2. Ginger Bite-Us gets a head start on candy collecting in Columbus, Ohio during Beggars Night. A unique Halloween tradition most commonly found in Ohio, trick-or-treaters ask for Halloween treats on October 30.
3. Tartar the Terrible tours Reindeer Manor with the home's resident ghosts to learn the real haunted history of the oldest haunted house in Texas.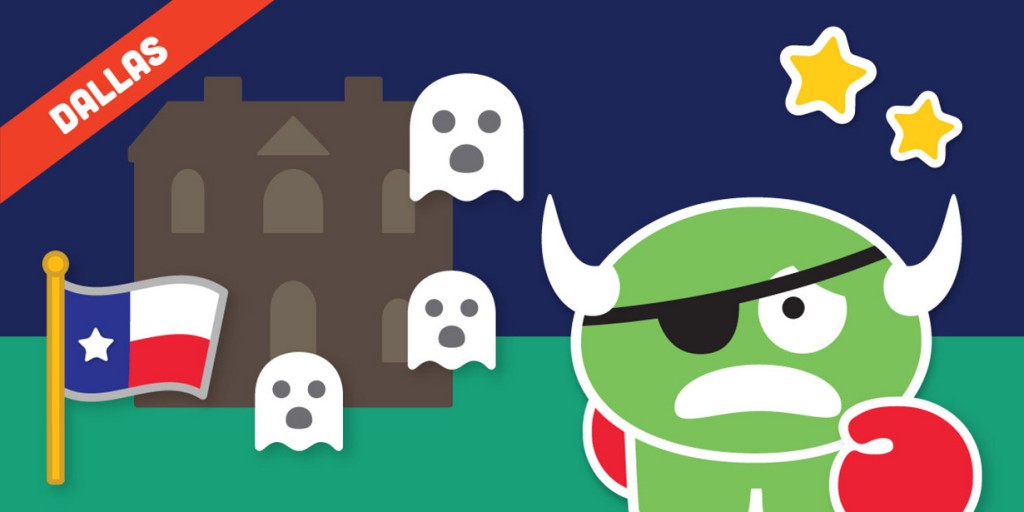 4.Halloween isn't always about candy! Tooth D.K. builds some plaque and cavity formations during Legoland's annual Brick-Or-Treat celebration.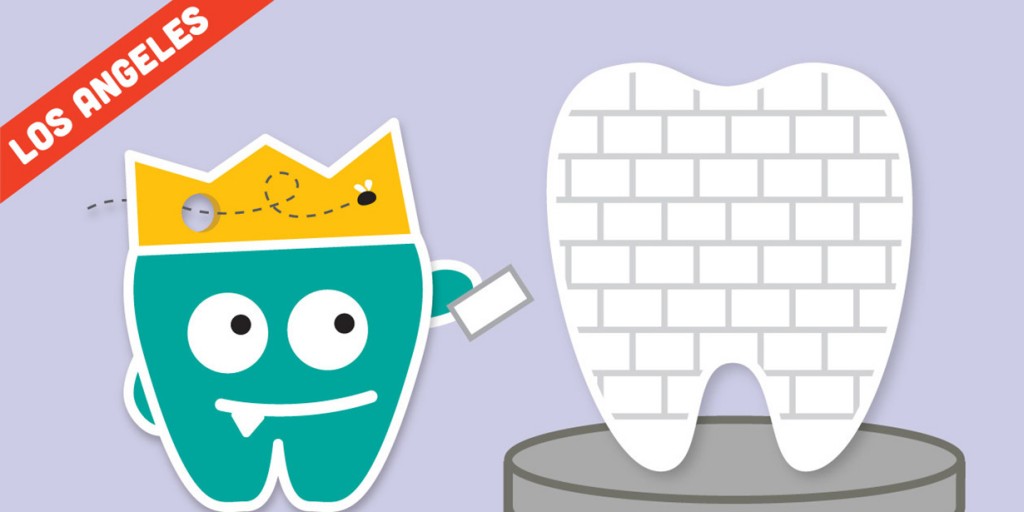 5. Built in the 1920s, the Biltmore Hotel is Miami's best-known haunted hotel. Ginger Bite-Us keeps an eye out for ghosts during dinner in the grand ballroom.
6. Halloween isn't very scary at the "Happiest Place on Earth." Tartar the Terrible visits the Magic Kingdom for Mickey's official Not So Scary Halloween Party.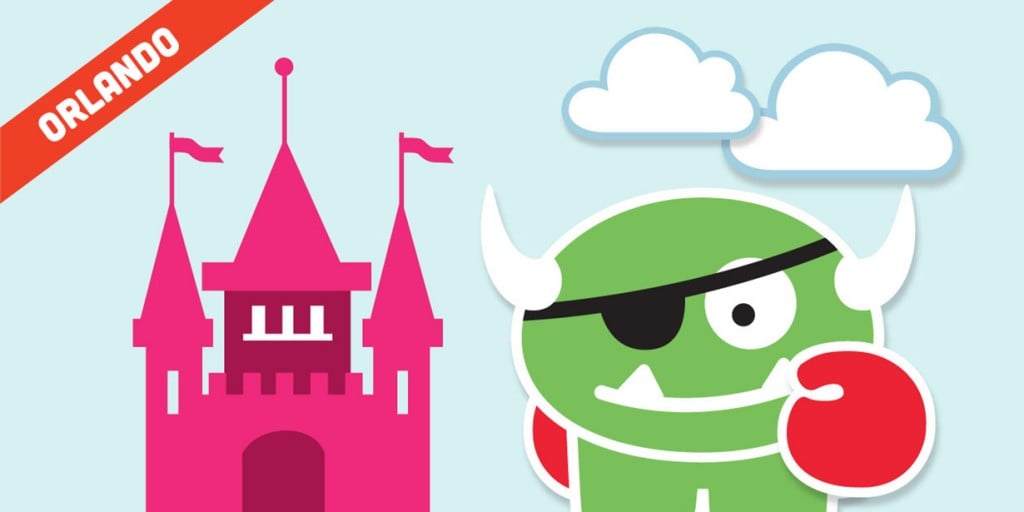 7. Tooth D.K. is put behind bars for haunting little teeth during ghost tours at Philadelphia's historic Eastern State Penitentiary.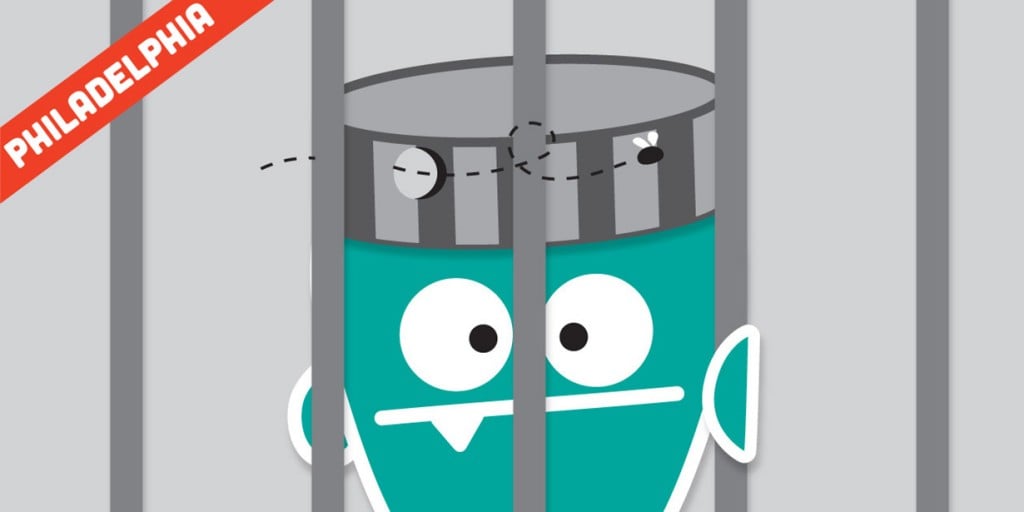 8. All three Mouth Monsters feel right at home during the annual Monster Bash at the San Antonio children's museum (The DoSeum).
No matter where you are this Halloween, remember that brushing and flossing your teeth twice a day will help scare the Mouth Monsters away.