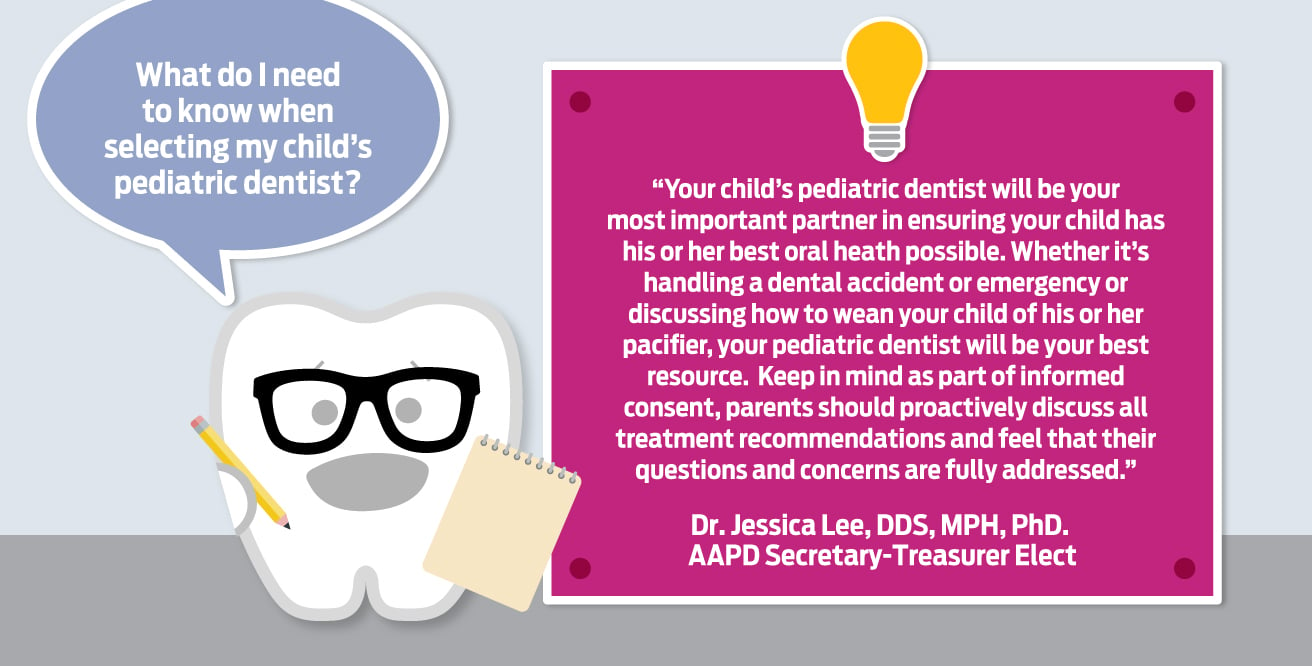 The first dental visit is educational and helps to establish a Dental Home – or home base – for your child's dental needs. At the first visit, the pediatric dentist will examine your child's teeth and may also discuss brushing techniques or take a model of the child's teeth, depending on the stage of growth. Because pediatric dentists receive 2-3 years of additional training beyond dental school, they are experienced in making your child feel comfortable during the visit and will help ensure you have the necessary tools and information to help keep your child cavity-free. You can also consider a "get acquainted" visit before your first appointment in order to get your child familiar with and comfortable in the office.
It's also important to note that the first visit to a pediatric dentist should be when their first tooth comes in or no later than age one. But if you have an older child – it is never too late for taking care of little teeth!
Want to make sure you cover all of the bases before you and your child's first dentist visit? Be sure to take a look at this checklist to help ensure an enjoyable first visit and to use as a refresher for check-ups.
Do you have a question for the Little Teeth Truths? Be sure to share with us on Facebook and Twitter!