'Twas the night before Christmas, when all through the house
A few monsters were stirring, trying to get into your mouth!
Ginger Bite-Us, and her friend, Tartar the Terrible.
Don't forget Tooth D.K., he's truly unbearable.
Hiding in candy canes, cookies and other holiday treats
They'll get in your mouth if you eat too many sweets.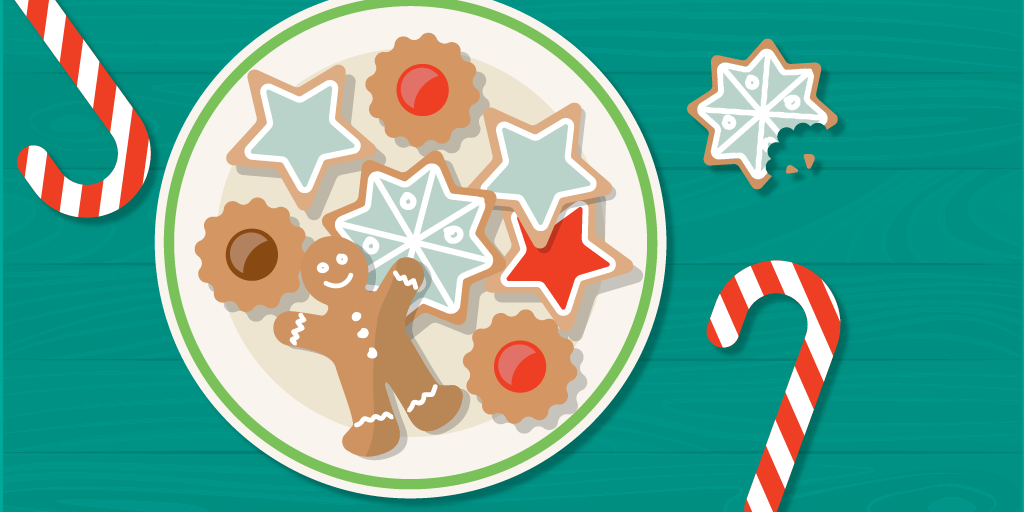 But it's simple and easy to keep these monsters away
Just brush for two minutes, two times a day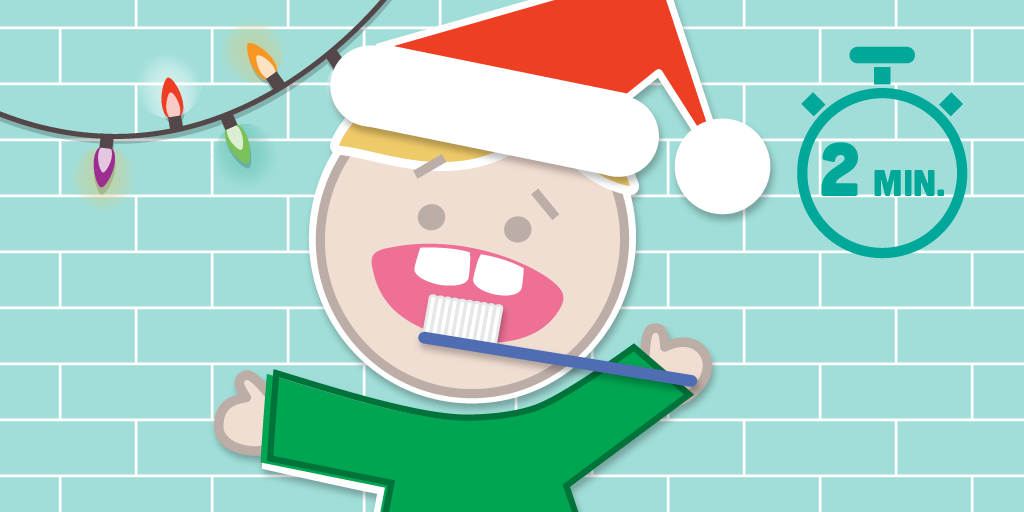 And remember to floss in addition to brushing
Little ones can start when any two teeth are touching
And to help make children's brushing habits great
Supervise brushing until kids are seven or eight!
Good oral hygiene habits are definitely worthwhile
Guaranteeing happy mouths for all, and for all a bright smile!